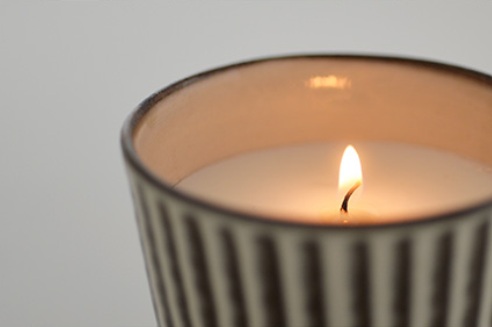 Koishiwara Ware Candle Pot
JPY3,024
Plant-based candle made from palm oil and rapeseed oil produces cleaner smell while burning and when putting out the flame compared to petroleum-based candle. You can enjoy the flame of this unscented candle during meals.It makes your room comfortable and relaxing.
※This product is not available for international shipping.