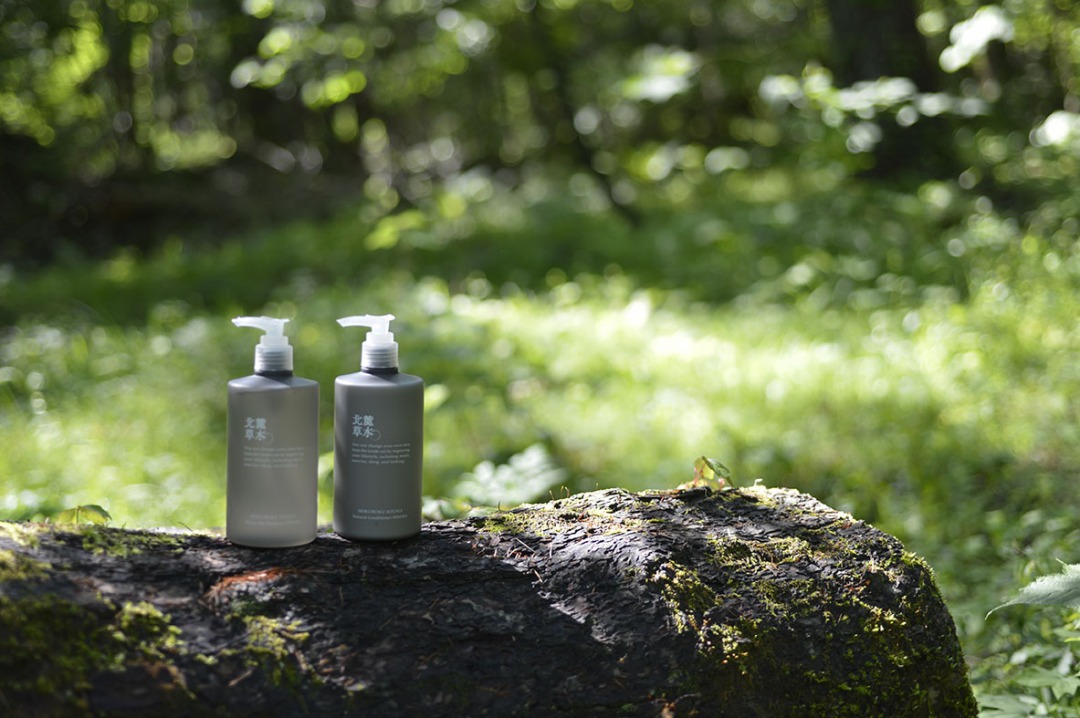 Thank you for using HOKUROKU SOUSUI Online Store.
Please note that the delivery service will not be available from Aug 11 (Fri) – 16 (Wed) due to summer holidays. Orders received from Aug 9 (Wed) through 16 (Wed) will be shipped after Aug 17 (Thu).
We will respond to inquiries regarding orders from Aug 17 (Thu). We are sorry for the inconvenience.